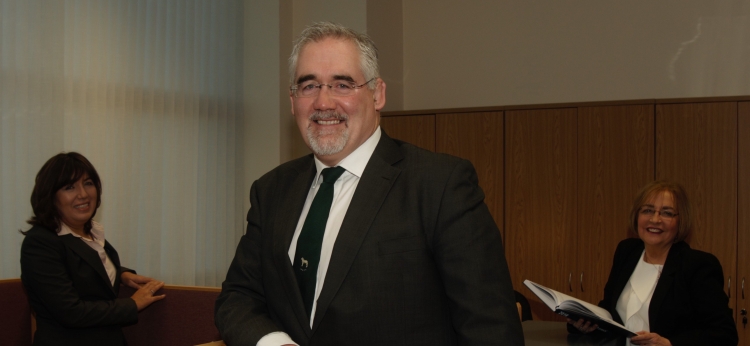 About Us
We are often asked – what's different about Foresthill Financial Planning? We are not a big firm – and we aim to keep it that way, as this ensures that our clients enjoy a very personal level of service.
We started Foresthill Financial Planning in 2005, having already built up over twenty five years experience within the financial services industry, to support and assist individuals and families to ensure financial independence and to help them live the life they want to live. We recognised the opportunity to deliver impartial, bespoke solutions to clients, built upon a platform of high levels of personal service. This approach has been endorsed by the fact that most of our earliest clients are still with us. Our testimonials  are strong advocates for this approach.
The focus of our business is on building long term, trusting relationships with our clients, underpinned by a commitment to accessibility, transparency and personal service. We recognise the role that our clients play in ensuring the success of our business into the future, and in fact the majority of our client base has been built on recommendations from individuals and business professionals over many years.  
We know that there are many financial organisations and advisors out there offering advice, and sometimes it can seem overwhelming in whom to place your trust. We hugely value the trust that clients place in us. To ensure this continues, the interests of our clients are always at the core of our advice and product recommendations. We use a very hand-on approach to ensure that your financial well-being is nurtured and protected. 
We want our clients to identify and achieve their financial goals. We want to guide you and help you on this journey.
Thank you for taking the time to view our website to see how we might help you.