Financial Planning
Financial objectives identified and addressed using a rigorous financial planning model.
Investing
Grow your wealth both now and after retirement using our structured investment methodology.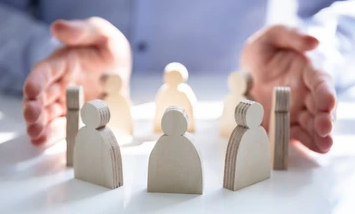 Protecting
Protect your family and your business against financial shocks using our innovative financial audit.
About Us
Foresthill Financial Planning Ltd. was established in 2005 to support and assist individuals and families to ensure financial independence and to help them live the life they want to live.